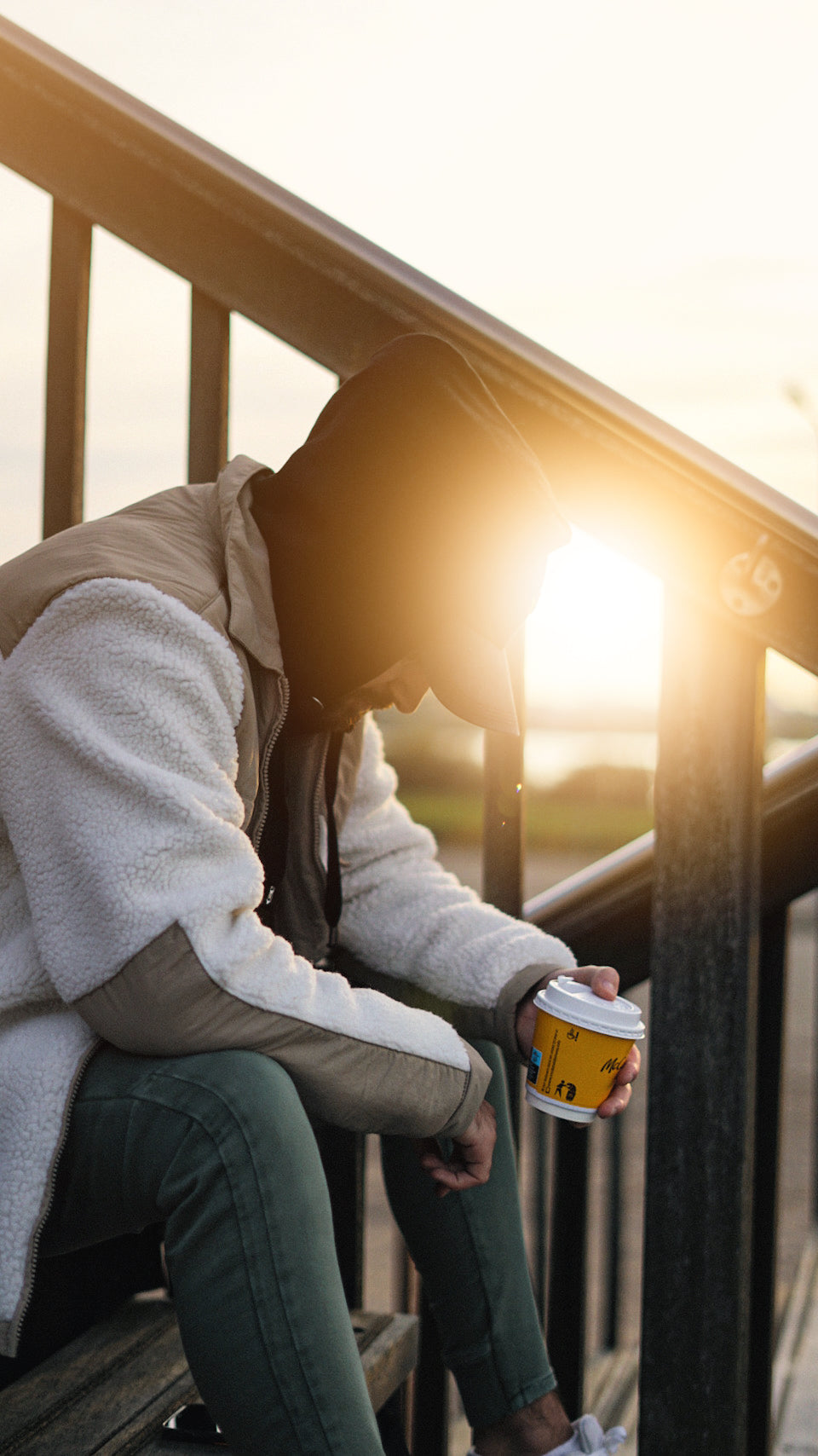 Over UNSEEN SOCIETY
UNSEEN SOCIETY staat voor de groep mensen die te maken hebben met mentale gezondheidsproblemen. Tegenwoordig vechten steeds meer mensen tegen hun eigen gedachtes zonder dat iemand weet wat er echt speelt. Ze zijn bang om over hun problemen te praten omdat ze zich dan 'zwak' zullen voelen wanneer ze dit wel doen. Hoe langer ze hun problemen voor zichzelf houden, hoe groter de kans op mentale en fysieke problemen op de lange termijn. Het doel is om de wereld ervan te overtuigen dat mentale gezondheidsproblemen iets is dat serieuzer genomen moet worden, en waar openlijker over moet worden gesproken en dat het niets is om voor te schamen.
- Yordy Baglieto
Shop nu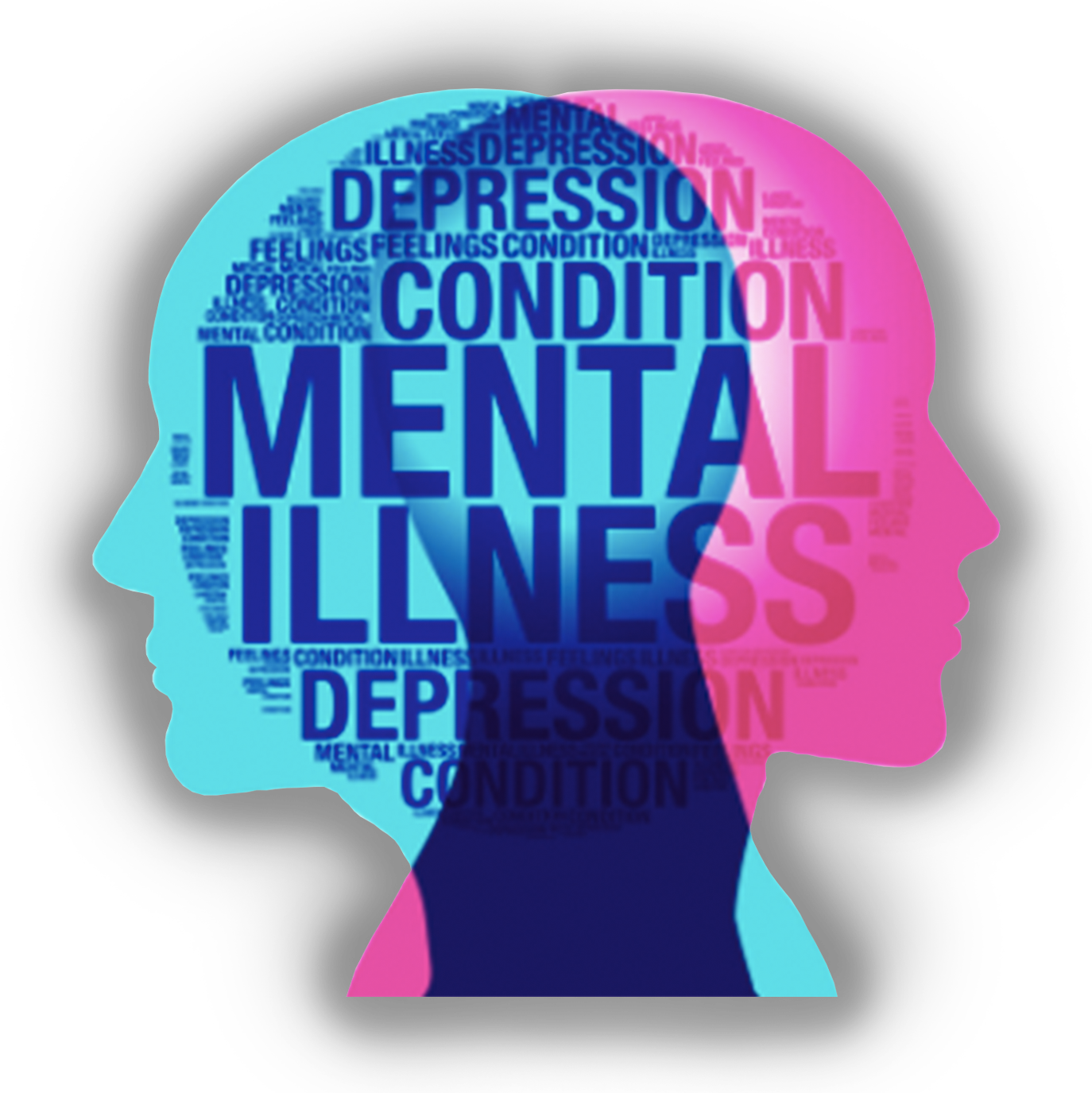 Wist je dat?
Wist je dat UNSEEN SOCIETY regelmatig donaties doet aan stichtingen of goede doelen die zich richten op bewustwording van de mentale gezondheid?
Dit betekent dat het dragen van onze producten er niet alleen voor zorgt dat je er geweldig goed uitziet, je doet er automatisch ook een goede daad mee!
Lees de t.o.c om te zien of uw bestelling in aanmerking komt.
Shop all